More and easier wealth creation for millenials
We are oversimplifying wealth creation and savings for you. We revolutionized the idea of self filing with a click of the button. As taxes, investment and personal finance go hand in hand, we are now powering the financial growth along with saving time and money for you.
We are powering tax experts to maximize savings for their clients by claiming every input tax credit deserved. Tax experts are trusted by clients by accurate and timely compliance needs.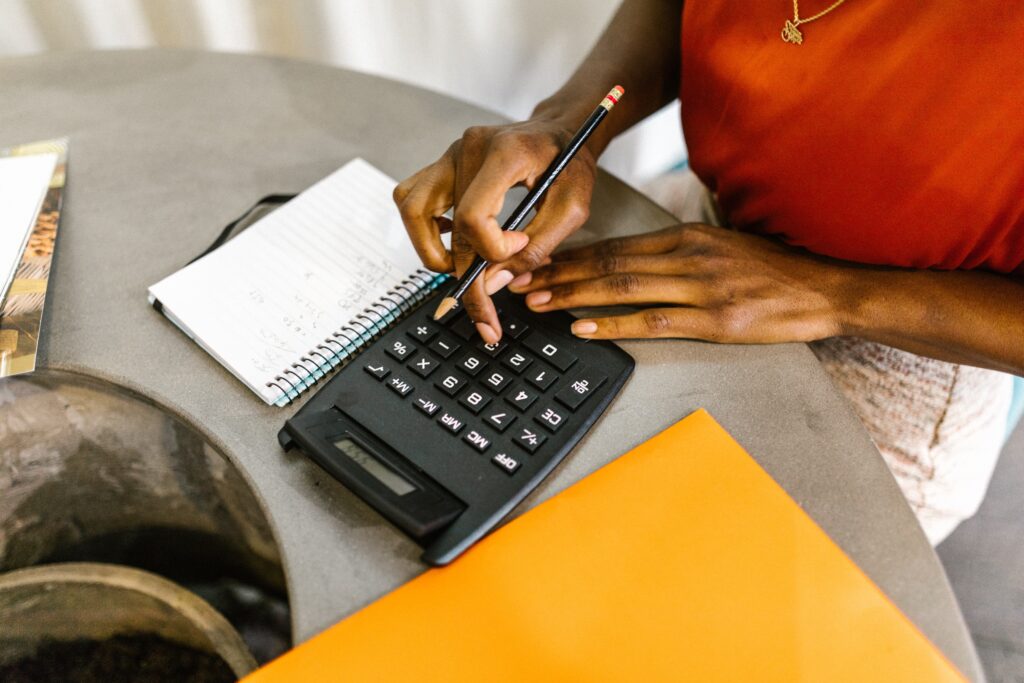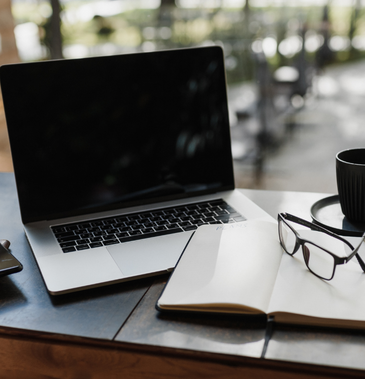 F-6 Friends Trade center Nehru Nagar, Agra.
legaldesk@mgcoindia.com
info@mgcoindia.com
o562 – 4032000
o562 – 2524553
Visit us
Our mission is to simplify finances, save money and time for millions of Indian businesses and people. We are a technology company that builds trusted, useful and insightful platforms for our clients to run their finances and improve their relationship with money.
Contact us
Feel Free To Contact Us For Any Consult Reason