Manish Goyal & Co.
we began our journey in 1992
Manish Goyal & Co. is a family of professionals, where complex problems are met with professionally tailored solutions. We understand that one size does not fit all, and for every glass shoe, there exists a Cinderella. Our solutions, much like the glass shoe, are tailored to fit and cater to each client individually and to ensure the perfect scenario for our clients.
CA Dr. Himanshu Agarwal
Senior Partner
Praneesh Goyal
ACIArb, Accredited Mediator
Associate - Alternate Dispute Resolution Team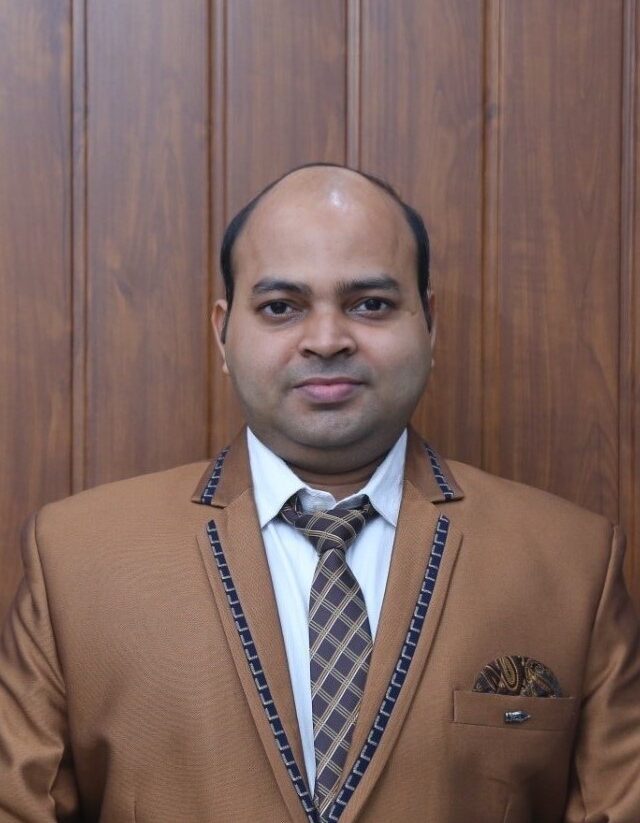 CA Bipin Srivastava
Senior Partner
Head- General Corporate Practice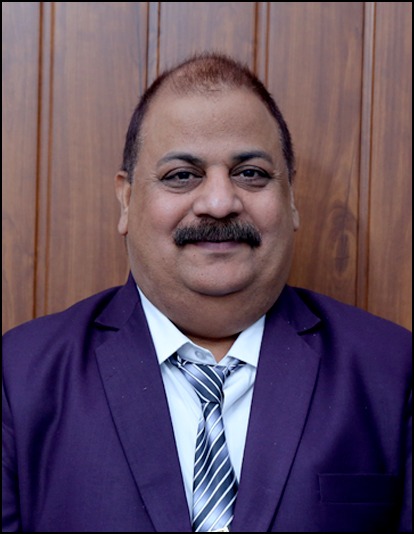 Rahish Khan Malik
Chief Operating Officer
B.Sc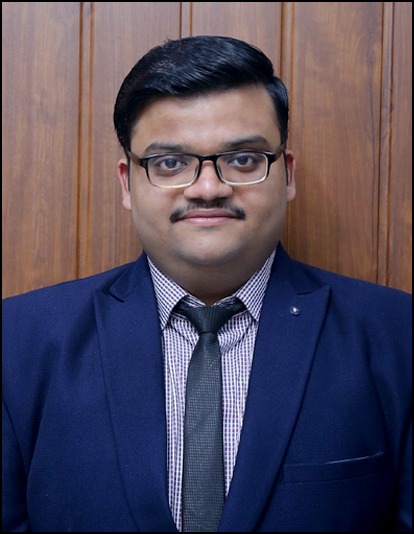 CA Pankaj Agarwal
Associate Partner
Head Project Consultancy Division ,DISA, B.Com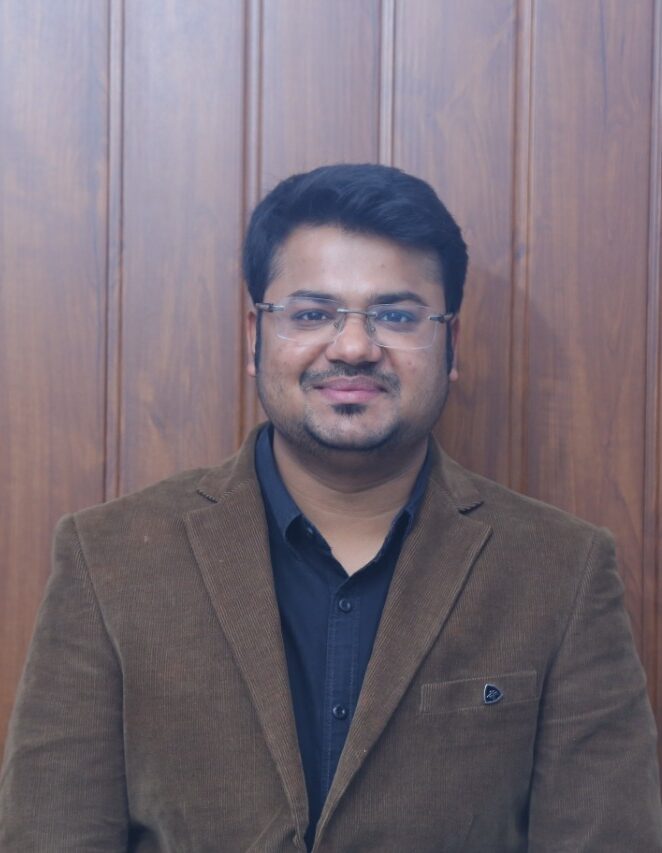 CA Archit Bansal
Associate Partner
Head - Indirect Tax Practice
We Strive To Make Your Business Grow
The firm, as this family has grown, has taken care of its own. Over the last 28 years, the firm has trained over Seventy-Five Articles of which over 25 are now certified Chartered Accountants.In the process, we've ensured that we have an able team which can deliver services at the speed expected by our clients.
Founding Partner
Head - Direct Tax Practice